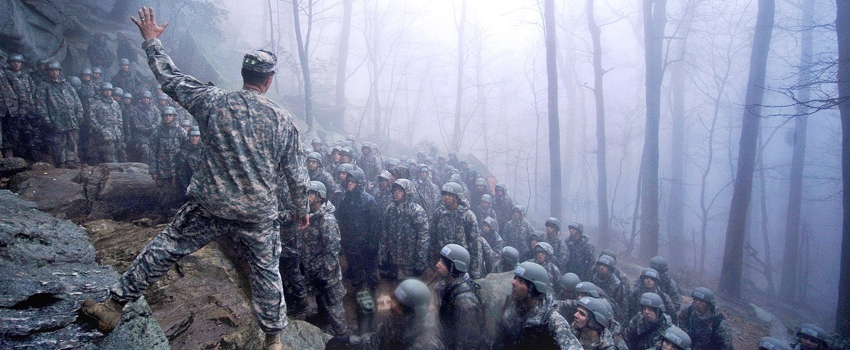 Were you watching?
Apparently, you were.  According to the BBC, it was the "most watched sporting event for their country on record."  The U.S. reports that it was the "second most watched event in American TV history", trailing only the 2008 Olympics in Beijing.  With viewership like this, chances are pretty good you watched at least 1 Olympic competitive event.
Which moment was your favorite?
Was it Usain Bolt's flashing speed in the 100 and 200 meters?
How about the Browlee brothers blistering run pace in the men's triathlon?
Who didn't cheer for Gabby Douglas' Gold Medal performance in gymnastics?
One of my favorites was Galen Rupp's "from out of nowhere" Silver Medal in the 10,000 meters.  Where did he come from?
You might have cheered for May-Treanor and Walsh as they three-peated in beach volleyball?
Yeah, the competition. It's why we watch.  It let's us win, too.  Anytime you tuned in to the Olympics, you were guaranteed the
opportunity to put down your life's struggles and view another person overcome the challenges of gravity, time, and a determined opponent, by using courage, determination, and relentless execution of a training plan.  If you think about it…a small part of you won, as well.  But there was something else.
During the Olympics, are we constantly reminded that one of the greatest thrills, we as humans can experience, is personal achievement.  Achievement can come in many forms and you don't have to be an athlete to appreciate victory.  For an Olympic sprinter, it can come in the form of a world record.  For a single parent, it could come in the form of your child's glowing report card.  For a transitioning veteran, it could come in the form of your first civilian job.  Even our warriors recovering from the their wounds of war (both seen and unseen) achievement may come in the form of completing a grueling physical therapy session.
Maybe it's just me
But if you look closely at achievement on this "elevated stage", there was something present for every athlete that walked into the opening ceremony of the 30th Olympiad.  There was one thing they all had in common.  Regardless of the sport, each athlete represented during the past two and a half weeks, all had one thing that was common in their journey…they all had a coach.
Usually on the sidelines, pacing and anxious, I enjoyed the view of coaches that the TV coverage occasionally shared with us.  It demonstrated the need for a team approach. It reminded me that we are all warriors…competing/struggling against something.  It also made me wonder, "Why does every Olympic athlete have a coach?" 
The only answer I can come up with is, "Achievement really matters!"
So with the Olympics still in our thoughts, ask yourself...Have you decided what you would like to achieve?
Or better yet…
Do you need a coach?
Warrior, out!